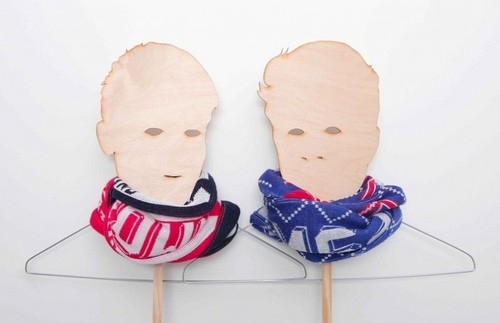 London alt rock duo John are streaming their debut self-titled EP over at GoldFlakePaint.
The EP will be released on the 15th September via Brain Wave. Pre-orders can be found here. You can also catch the band at the following two shows:
September
12th Birthdays, London w/ Talons
20th Southsea Festival, Southsea
Click read more to listen to the full stream.