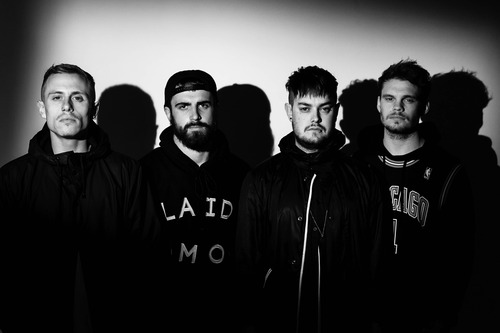 Folk-punks Jim Lockey and The Solemn Sun have changed their name to Solemn Sun. The change marks a new rock-orientated sound.
Frontman Jim Lockey made the following comment about the change:
"We'd reached the juncture where most would wander the beaten path and churn out a carbon copy of the last effort. Having little time for bands that stagnate and even less for being consumed by the scene we found ourselves in, we decided we would take our band back from what it became. We would re-establish ourselves as people, reinvent the band we are and restart our journey again on our own terms."
The bands debut single, 'Josef' can be heard by clicking read more, and a debut EP is in the works.
Josef from SOLEMN SUN on Vimeo.