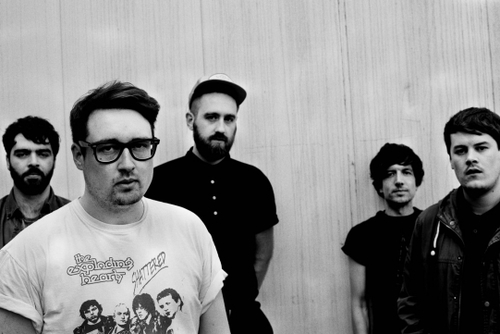 Post punks Hookworms have announced their new sophomore album, 'The Hum', due for release on the 10th November on Weird World.
The tracklisting is as follows:
1. 'The Impasse'
2. 'On Leaving'
3. 'iv'
4. 'Radio Tokyo'
5. 'Beginners'
6. 'v'
7. 'Off Screen'
8. 'vi'
9. 'Retreat'
You can listen to the opening track, 'The Impasse', by clicking read more.