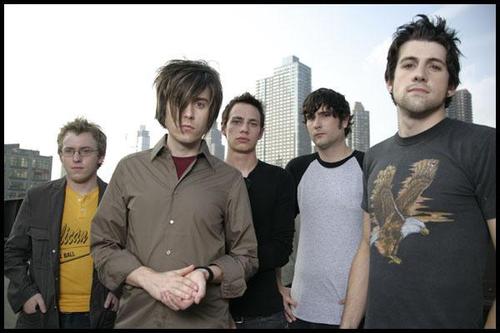 Hidden In Plan View have postponed their forthcoming November UK dates.
The band have cited other commitments for the postponement with the London and Birmingham dates now taking place in March 2015.
March 2015
28th The Garage, London
29th The Oobleck, Birmingham
The band made the following comment:
"Now for some bad news. Sadly we have to reschedule our upcoming shows this Fall in the US and UK. Unfortunately our drummer Spencer has other obligations that he must attend to and is no longer available to commit the dates we had planned. We feel absolutely horrible to do this but it simply would not feel right doing reunion shows with out him … unless Dave Grohl is available.
The London show will be on Saturday March, 28th 2015. The Birmingham show will be on Sunday March, 29th 2015 and the show in New York City at the Gramercy will be on Saturday April, 11 2015.
We will most likely be adding more dates around that time in the UK and US. Stay tuned for more information …
Again, we are sorry for this and we will see you all soon!