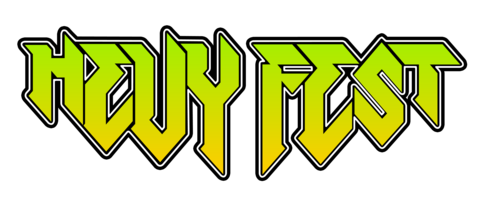 Even though the 2014 festival has just took place, the organisers of the Hevy Festival have stated they will be returning in 2015.
The organisers made the following comment:
"It's good to be back!!
We want to thank everyone that got behind us this year. As a small event your support means the world to us, and this year's success will allow us to raise the bar even further in 2015! Watch this space.
Yesterday's honourable mentions: The Hell and Pay No Respect for dominating the 3rd Stage, STRUCTURES for shaking the foundations of the 2nd, and Reel Big Fish into The Vandals for the ultimate punk rock party to close Hevy Fest 2014.
We'll see you next year! (more news on that coming this week….)"