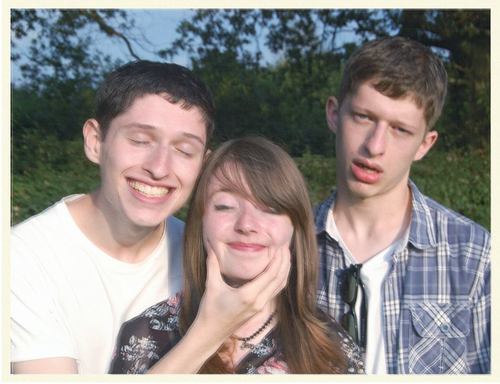 Southampton indie punks Happy Accidents have released their new music video for the song 'Autopilot'.
The track can be found on their upcoming EP 'Not Yet Jaded'. More details will be announced soon.
You can catch the band at the following dates:
October
3rd WTFest 6, Southampton
4th The Montague Arms, London w/ Bangers, Pale Angels, Doe + The Exhausts
31st Luna Lounge, London w/ Drones + Jakal
November
21st Temple of Boom, Leeds (w/ Young Attenborough)
22nd 1 in 12 Club, Bradford (w/ Crywank, Young Attenborough)
23rd Nerd Hutch, Newcastle (w/ Young Attenborough)
Click read more to view the new video.