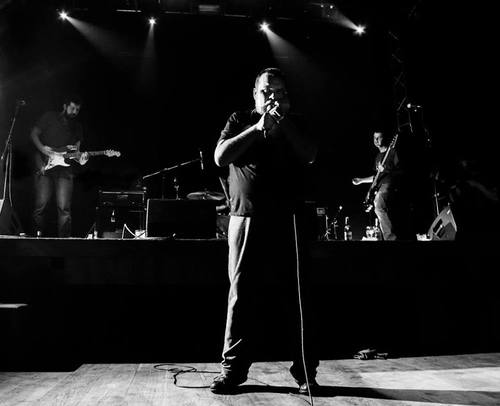 Irish noise rockers Hands Up Who Wants to Die have released their new music video for the song 'Dreft', taken from their upcoming second album 'Vega in the Lyre'.
Produced by John 'Spud' Murphy, the record will be released on the 25th September via Art for Blind (IRL), Learning Curve (US), GabuRecords (FR), Whosbrain (LUX) and Triplejump (UK). You can pre-order the album on their bandcamp. The tracklisting is as follows:
1. 'Now Beacon, Now Sea'
2. 'Scoops'
3. 'Burnt Yesterday'
4. 'False Dawn'
5. 'No Big Deal'
6. 'Dreft'
7. 'The Botherhood'
8. 'Beauts Malone'
The band will also be performing the following Irish dates:
September
26th Cork Community Print Shop, Cork w/ Ten Past Seven
27th Block T, Dublin w/ Katie Kim, Turning Down Sex + DJ David Kelly
29th Red Kettle Sessions, Waterford w/ USA Nails
31st Small Town America Studios w/ USA Nails
Click read more to view the video.