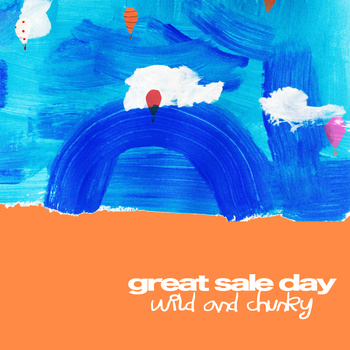 Brighton-based band Great Sale Day are set to release their debut album 'Wild and Chunky' later this year through Close To Home Records.
The band is said to be a side-project and is fronted by Andrew Fisher of Basement.
The bands debut track, 'True (Why Can't You Be?)' can be streamed by clicking read more and is available to download for free on Bandcamp.