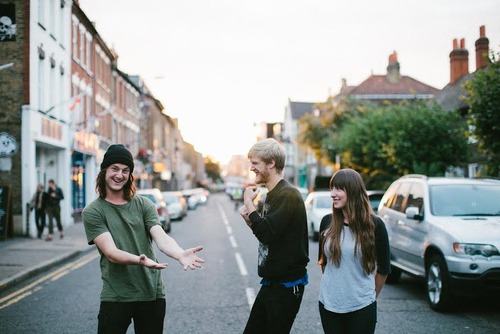 Next week Great Cynics release a new double A-side single. 'Lost & Found' / 'Wet Feet' will be released digitally through Specialist Subject Records, with Kissability handling the limited cassette release. Although the cassette release has already sold out, there will be copies available on their forthcoming dates with Joyce Manor and Cheap Girls.
The first track from the single, 'Lost & Found' has been posted online and can be heard below via The Huffington Post.
Both tracks from the release will appear on the bands forthcoming third LP, which will be released through Specialist Subject Records in early 2015.
November (with Joyce Manor and Cheap Girls
11 The Key Club, Leeds
12 Nice n Sleazy, Glasgow
13 Star & Garter, Manchester
14 Tuffnell Park Dome, London
15 Joiners, Southampton
16 Fighting Cocks, Kingston
17 Exchange, Bristol