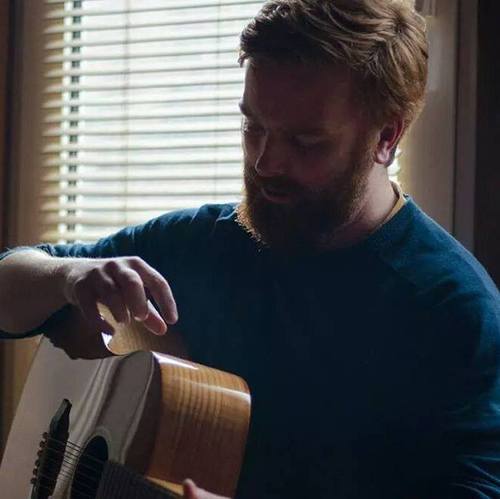 Dundee indie/emo singer songwriter Gone Wishing, aka Owen McLaughlin (Bonehouse, The Won Over), is streaming brand new song 'The Watchers' over at Last Year's Girl.
The track is taken from his upcoming split with Behold, the Bear for Cassette Store Day on the 27th September via Scottish Fiction.
Click read more to hear the song.