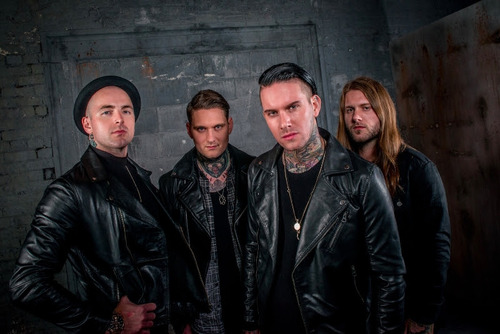 Glamour Of The Kill have confirmed they will release a new EP entitled 'After Hours' on November 17th.
A preview of the EP can be found in the form of the lyric video for 'Out Of Control'. The track guest vocals from Papa Roach frontman Jacoby Shaddix.
The EP also features songs called 'We Are All Cursed' and 'Earthquake', which features a guest appearance from Escape The Fate's Craig Mabbitt.