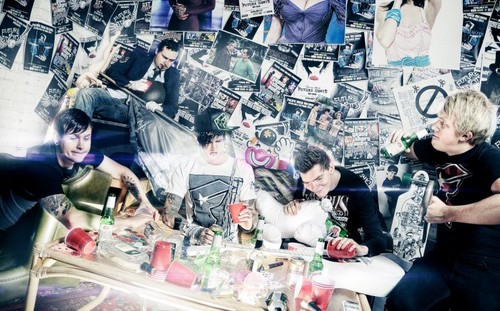 Swedish pop punks Future Idiots are streaming their new song 'Stranglehold'.
This is the first track to be released from their upcoming new album, coming this Autumn via Pacific Ridge Records. It will be available to purchase on the 23rd September.
Click read more to listen to the new song.