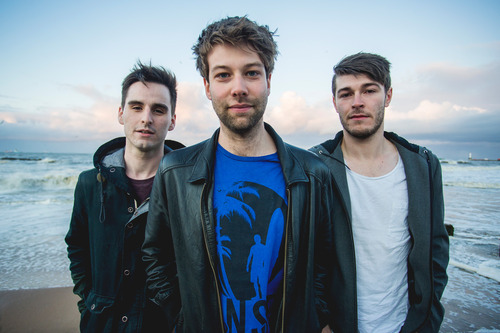 Aberdeen based alt rockers Daydream Frenzy are offering free song called 'All The World'.
The track is available through Bandcamp, and is a prelude to the trios forthcoming as yet untitled debut album, due for release in 2015.
The trio have been compared to the likes of Twin Atlantic, Angels & Airwaves and Jimmy Eat World, and the video for 'All The World' can be viewed by clicking read more.