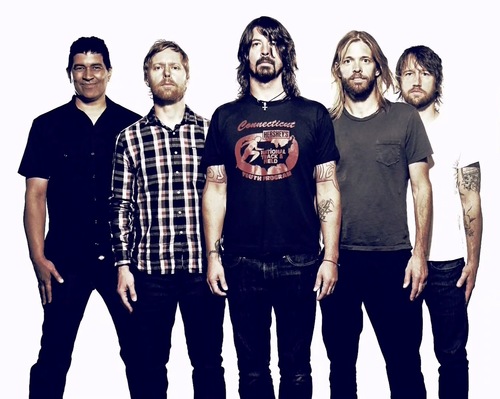 Foo Fighters, Slipknot and Die Toten Hosen have been confirmed as the headliners for Germany's Rock Am Ring and Rock Im Park festivals for 2015.
Other new announced are Asking Alexandria, Rise Against, In Flames, Lamb Of God, Skindred,Frank Turner & the Sleeping Souls, Papa Roach, Motörhead, Parkway Drive Beatsteaks, Kraftklub, Broilers and Calle Jon.
Rock Im Park takes place in Zeppelinfield in Nurnberg while Rock Am Ring takes place in Mendig Vulkaneifel, with both festivals running from 5th to 7th July, 2015.