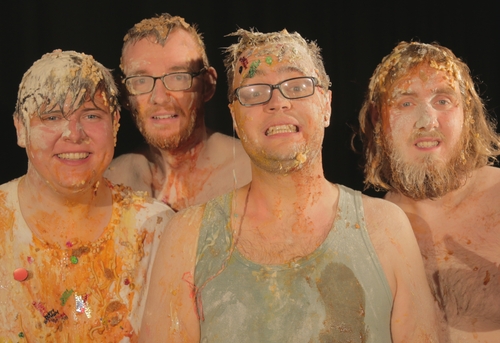 Worcester punks Fights and Fires have revealed their new video for their track – 'Maps'.
The track is lifted from their recent 7" split with Idle Class, and the video was filmed in their label mates kitchen in one take whilst touring Germany together.
The video can be viewed by clicking read more and the 'Fights and Fires/Idle Class' 7" split is available through Black Star Foundation.