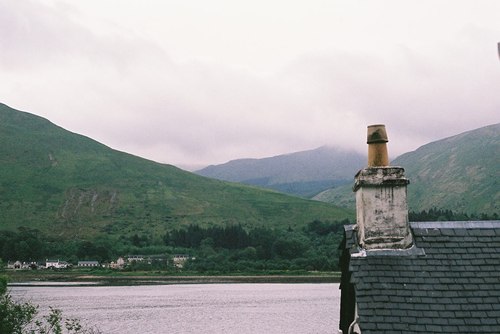 Glasgow screamo/post rock quartet Fiesta Minor are streaming their new song 'Old Fury'.
The song is taken from their upcoming album 'From My Rotting Body, Flowers Shall Grow'. It is also available for free download on their bandcamp. More details on the album will be announced soon, but the band have released the tracklisting for it, which follows:
1. 'Anamnesis'
2. 'Loaming'
3. 'Florets'
4. 'Old Fury'
5. 'Watch You Swim'
6. 'Magoa'
7. 'Routine Will Tame the Horror of Loss'
You can listen to the track by clicking read more.