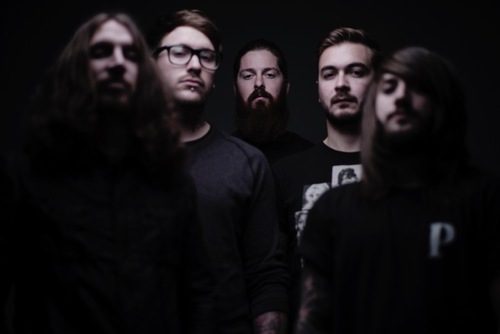 Feed the Rhino have released a new music video for the song 'The Sorrow and the Sound', the title track from their latest album.
This is ahead of their tour with Night Verses and Baby Godzilla which starts this Thursday.
October
16th The Waterfront, Norwich
17th The Underworld, London
18th Exchange, Bristol
19th Asylum, Birmingham
20th Sound Control, Manchester
21st Ivory Blacks, Glasgow
22nd Think Tank, Newcastle
23rd Corporation, Sheffield
24th Joiners, Southampton
Click read more to view the new video.