For this edition of "Something For The Weekend", Already Heard's Rosie Kerr has decided to put the focus on Jade Tree Records. Formed in Wilmington, Delaware in August 1991 by Darren Walters and Tim Owen, Jade Tree went on to incorporate post-hardcore, noise rock, emo, punk, and experimental music. It's roster included some of the most influential bands of the last 20 years.
Earlier this week, the label put its whole discography on Bandcamp, and Rosie thought it'd be a good time to recommend three vital releases for your weekend listening pleasure.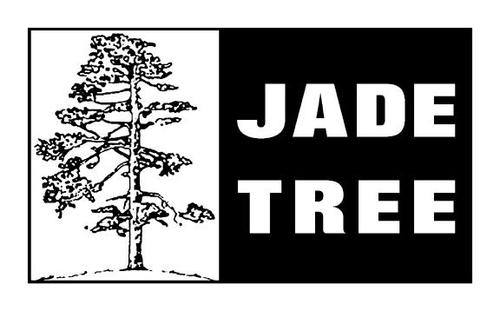 Jade Tree is one of my all time favourite record labels, and recently, they put their entire back catalog on Bandcamp to stream and download for $5. I could have chosen so many incredible records, Avail, Paint It Black, Cap'n Jazz, Jets To Brazil, and so so many more. However, I chose my big 3, and they're all must haves. Listen to as many of their records as you possibly can, you won't be disappointed.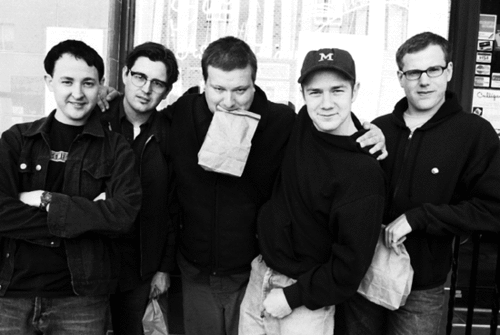 The Promise Ring – Very Emergency
Although the generally preferred album is 'Nothing Feels Good', 'Very Emergency' has always been my absolute favourite Promise Ring record. It's entirely flawless from start to finish, not a filler track in sight from 'Happiness Is All The Rage' right down to 'All Of My Everythings'. I genuinely cannot praise this record enough, and if you've bypassed it because of, well, ANYTHING, then please overlook it no longer. As with all the other records, it's only $5 for download on bandcamp – perfect summer indulgence.
Very Emergency by The Promise Ring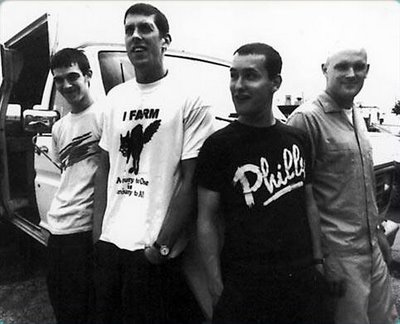 Kid Dynamite – Shorter, Faster, Louder
Just, the most perfect unadulterated hardcore punk record. Tracks like 'Cheap Shot Youth Anthem' just couldn't be any better, and I mean that sincerely. I view this record as the greatest of its genre, and challenge more bands to try to reach this apex. Again, only $5 on the Jade Tree Bandcamp and worth every last penny.
Shorter, Faster, Louder by Kid Dynamite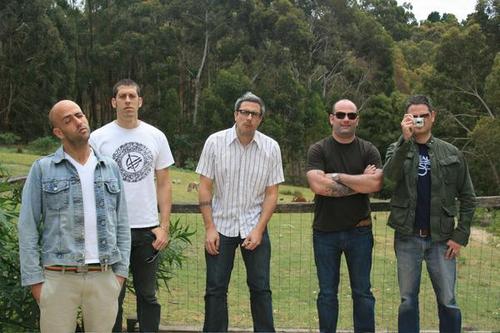 Lifetime – Jersey's Best Dancers
I struggled here as my favourite Lifetime record is actually the 2007 self titled release. However, Lifetime are one of my favourite bands, and each album is special to me in different ways. 'Jersey's Best Dancers' was the last record they released before their 'breakup' and 'reformation', and it's just bloody great. Like, seriously bloody great. Melodic punk at its absolute finest, tracks like '25 Cent Giraffes' and 'Cut The Tension' make me feel invigorated. Try listening to 'Cut The Tension' and not singing loudly along to "tonight I'm on my way. She smiles. She holds her head just right, because she knows she's the one." I wish I could justify how incredible this record is with written word, but I don't think it's possible. $5, Bandcamp, just do it.
Jersey's Best Dancers by Lifetime