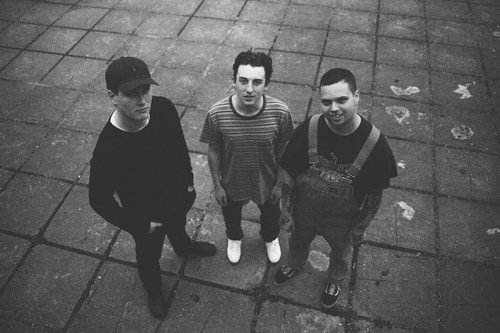 Birmingham/Leeds post hardcore band Fade are streaming the title track of their upcoming EP 'One with Serenity'.
Pre-orders for the new 7" have also been released via Neutral Words Records, which is due to ship out this December. You can order it here. A full stream of the EP is expected to be released next week also.
You can hear the new song by clicking read more.
<a href="http://neutralwordsrecords.bandcamp.com/album/nwr-012-fade-one-with-serenity-7-ep" data-mce-href="http://neutralwordsrecords.bandcamp.com/album/nwr-012-fade-one-with-serenity-7-ep">NWR #012 FADE – One With Serenity 7" EP by Fade</a>