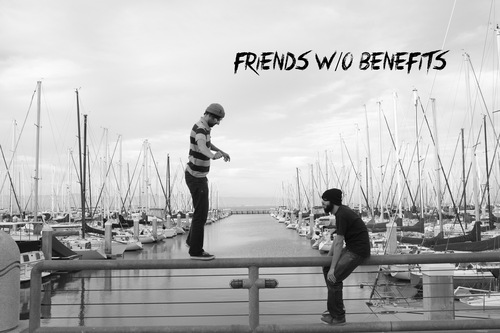 In an exclusive stream we present to you 'Senators' Wives' from San Francisco's Friends W/O Benefits.
With a release of comics books for rather than CDs for their latest collection of songs 'This Is Real', you can expect some rather unique offerings from this masked duo in the future.
Friends W/O Benefits links: Official Website|Facebook
Want to stream new music or a video or offer a free download exclusively through Already Heard? Get in touch at [email protected].