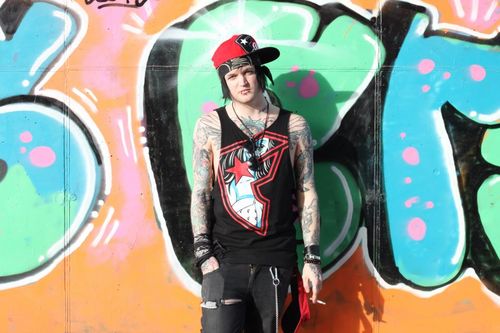 Today Already Heard is pleased to run another exclusive song premier, and once again we're teaming up with Pacific Ridge Records.
On May 20th, Marius Paxcow will be releasing a covers album titled 'Grand Theft Audio VI'. Marius is also the frontman from Swedish pop-punk band Future Idiots.
'Grand Theft Audio VI' features covers of tracks by Blink-182, Miley Cyrus, Sum 41, Katy Perry and more.
Already Heard has the honour of premiering Paxcow's cover of Lady Gaga's 'Edge Of Glory'.
'Grand Theft Audio VI' by Marius Paxcow is released on 20th May on Pacific Ridge Records.
Marius Paxcow links: Facebook|Twitter|Bandcamp
Want to stream new music or a video or offer a free download exclusively through Already Heard? Get in touch at [email protected].