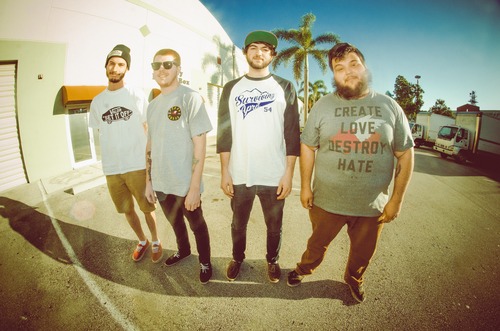 Next month emerging Albany, NY pop-punk band Firestarter release their new record 'Forget the Past'. To give you a sneak preview of what to expect from the release, we've teamed up with the band
to exclusively premier a new song titled 'If You Ain't First, You're Last'.
With a sound that is very much at the heart of the North East US pop-punk scene, 'If You Ain't First, You're Last' will certainly win over fans of bands such as State Champs, Major League and Knuckle Puck.
'Forget the Past' by Firestarter is released on 13th May.
Firestarter links: Facebook|Twitter|Bandcamp

Want to stream new music or a video or offer a free download exclusively through Already Heard? Get in touch at [email protected].