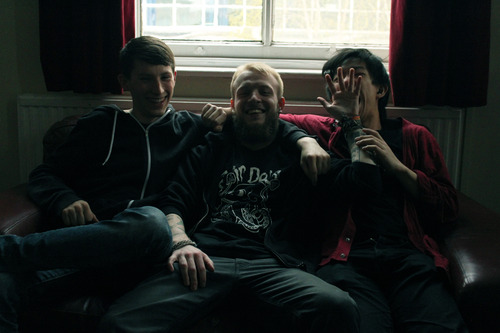 Alternative rock in an early Biffy vein with a Mancunian twang and a dash of pop punk thrown in because always there for good measure; hello then, by this description, to Hora Douse.
Their latest EP 'Crash' is streaming here on Already Heard, just below these here paragraphs. Give it a listen and relive those older days when post hardcore could be a little bit twangly. Be sure to let ourselves and the trio know what you think of 'Crash' and make sure to check them out live as we've heard it's an even better occasion!
And of course, you can pre-order the very EP here.
'Crash' by Hora Douse is out on 20th October.
Hora Douse links: Facebook|Twitter
If you think your music fits with what we do at Already Heard then hit up Mikey on [email protected]!