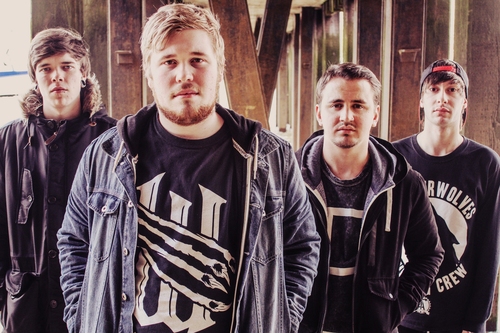 If metalcore is your thing then say hello to From Her Eyes. The Welsh quartet are exclusively streaming their debut EP 'Demons' right here on Already Heard.
The band combine influences from Architects, While She Sleeps and Devil Sold His Soul (whilst actually recording the EP with Jonny Renshaw of DSHS) for a direct, hard hitting and all consuming sound.
Have a listen to the EP below and check out the band at their various social media locations.
'Demons' by From Her Eyes is out on the 25th August.
From Her Eyes links: Facebook|Twitter

Want to stream new music or a video or offer a free download exclusively through Already Heard? Get in touch at [email protected]