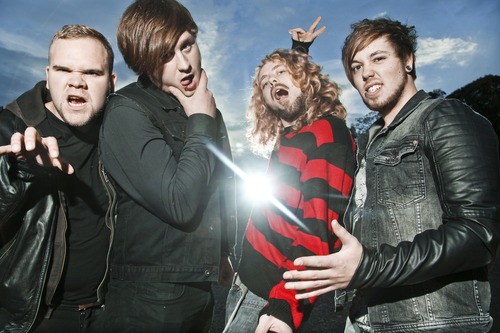 Next Monday (June 9th Yorkshire pop-rockers You Had Me At Hello release their new album – 'Spirals'. However Already Heard has bagged another exclusive and is premiering the album in its entirety a whole week early!
Formed in 2009, the quartet have played shows up and down the UK as well as play the famous SXSW Festival in Austin, Texas.
Now You Had Me At Hello are set to unleash their debut album and you can stream it in full exclusively on Already Heard.
'Spirals' by You Had Me At Hello is released on 9th June.
You Had Me At Hello links: Website|Facebook|Twitter
Want to stream new music or a video or offer a free download exclusively through Already Heard? Get in touch at [email protected].