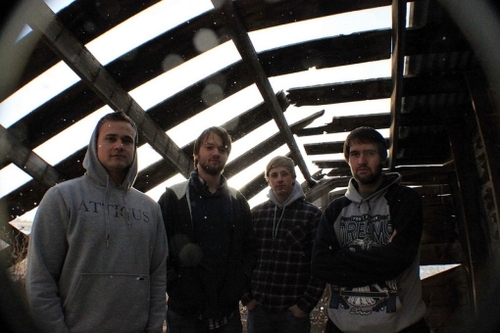 Later this month Utah alternative rockers Captives release their new EP, 'Afterimage'. Today Already Heard are pleased to present a stream of the full 5-track release.
Set for release on Reveille Records, the bands sophomore release sees them combing the atmospheric heavy guitar work of Balance & Composure and combines it with raw, intoxicating duel vocals which is reminiscent of Taking Back Sunday.
FOR FANS OF: Balance & Composure, Brand New, Crime In Stereo, Seahaven
'Afterimage' by Captives is released on 20th August on Reveille Records.
Captives links: Facebook|Tumblr|Twitter
Want to stream new music or a video or offer a free download exclusively through Already Heard? Get in touch at [email protected].