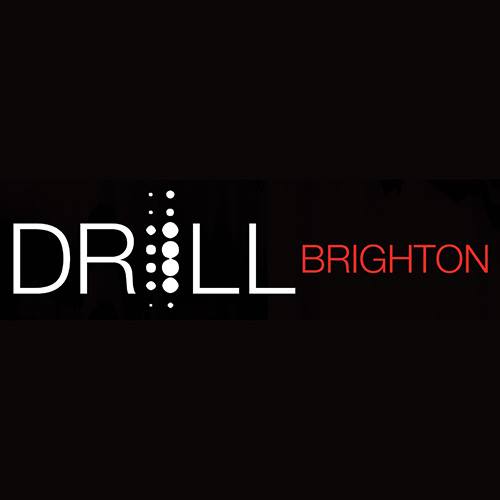 Seminal post punks Wire have announced that their curated Drill Festival will take place in Brighton this year from the 4th to the 7th December.
Having previously taken place in London and Seattle, the festival involves Wire playing with new music they both influence and are influenced by. As well as that, the festival will feature artists, talks, films and exhibitions.
The initial line-up announcement includes: Wire, Swans, Savages, Courtney Barnett, The Wytches, Mono, East India Youth, Telegram, Gold Panda, Grumbling Fur, Samaris Claudio Simonetti's Goblin Perform Suspiria, Ulrich Schnauss, The Physics House Band, God Damn, Damo Suzuki, Githead, TRAAMS, Gulp, Man Forever, Spectre, Cuts, and Thor Harris.
Fifty plus more bands are due to be announced in future. Tickets are now available here.