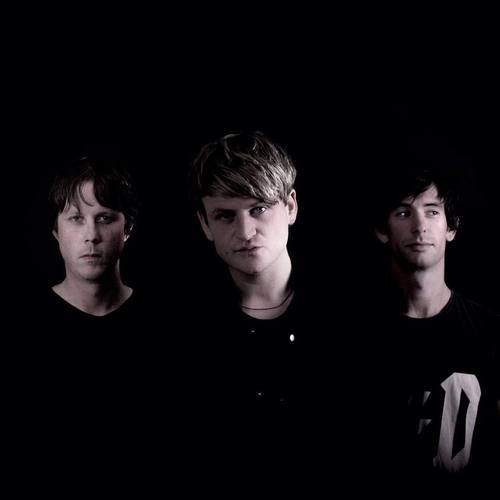 New Zealand punks Die! Die! Die! have confirmed their new album, 'Swim' will receive a UK release through Smalltown America on October 6th.
1. Swim
2. Out of Mind
3. Crystal
4. Best
5. Get Hit
6. Don't Try
7. Angel 8. She's Clear
9. Trigger
10. Jealousy
11. Sister
12. Mirror
The bands video for 'Get Hit' can be viewed by clicking read more.