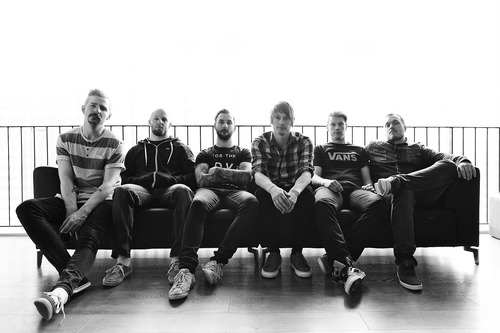 Prog metallers Devil Sold His Soul have announced the release of new EP 'Belong ╪ Betray' on the 17th Novemberon Basick Records.
Produced by guitarist Jonny Renshaw at Bandit Studios, the five track EP is the band's first material with recently added vocalist Paul Green.
The tracklisting is as follows:
1. 'Devastator'
2. 'Time'
3. 'Unveiled'
4. '#'
5. 'Alive'
The sextet have also announced a one-off show at The Underworld in Camden, London on the 3rd October.