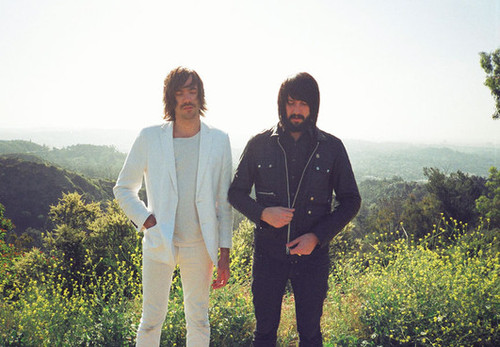 Canadian dance punks Death from Above 1979 recently released their new song 'Government Trash'.
This is the second song to be taken from their long awaited second album, 'The Physical World', which is available on the 9th September on Last Gang Records.
Click read more to listen to the new song.