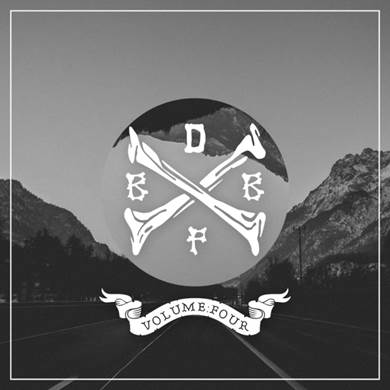 Our pals over at Dead Press! have released a new compilation entitled 'Building Blocks: Volume Four'.
The compilation is available as a pay-what-you-want download with all proceeds going to Cancer Research UK, and features tracks by Lock & Key, Me Vs. Hero, Create To Inspire, Violet, With One Last Breath, Anavae, Paper Tigers, Shields, The One Hundred, Carcer City, Layby and more.
'Building Blocks: Volume Four' is available here and can be streamed by clicking read more.