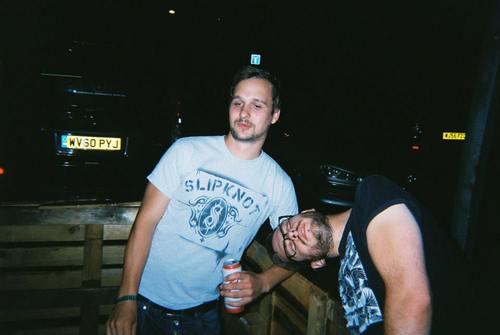 Weymouth indie punk duo Cycle Schmeichel are streaming their new song 'Lungs'.
The track is the seventeenth single in the 'Pizza Club '14' singles club series put out by Art Is Hard Records. Previous entries include singles by Nai Harvest, Pinact, Nudes and many more. The single can be purchased here or you can get it for free download on the Art Is Hard bandcamp. The song will also be featured on the band's upcoming EP 'Bored Games', more details of which will be announced soon.
You can listen to the track by clicking read more.
<a href="http://artishardrecords.bandcamp.com/album/the-pizza-club-14" data-mce-href="http://artishardrecords.bandcamp.com/album/the-pizza-club-14">The Pizza Club '14 by Cycle Schmeichel</a>