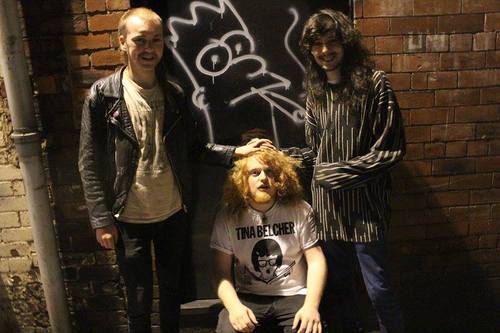 Anti-folk band Crywank have announced their first UK tour as a full band this November.
Originally, Crywank was the solo project of James Clayton since 2009 until now. Joining guitarist/vocalist Clayton are Dan Watson on drums and Tom Connolly on bass.
The band will be supported by Gerrard Bell-Fife on the tour.
You can catch them on the following dates:
November
12th Travelling Man, Newcastle
13th Temple of Boom, Leeds
14th TBC, Bristol
15th TBC, Brighton
16th The Montague Arms, London
17th TBC, Leicester
19th Wahlbar, Manchester
20th TBC
21st Polish Club, Barnsley
22nd 1 in 12, Bradford
23rd TBC, Nottingham