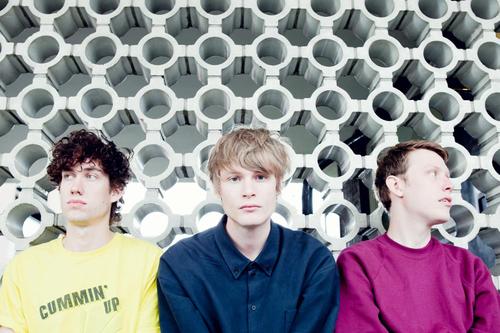 London noise pop band Crushed Beaks have announced the release of debut album 'Scatter' next year on the 9th February 2015 via their own label Matilda Records.
Produced by Pete "Hutch" Hutchings, the band have also released the record's first single, 'Rising Sun', for free download.
You can listen to the track by clicking read more.