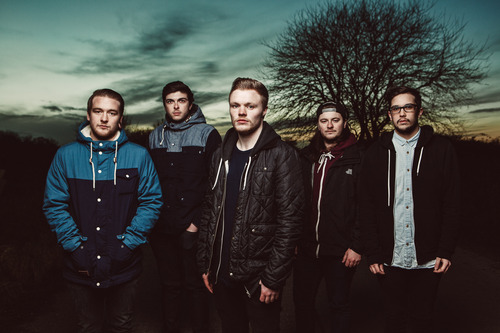 Essex band Create To Inspire have been crowned winners of the Red Bull Studios Live At Download 2014 contest.
As a result of winning the contest, they will be returning to Red Bull Studios in London to record a full EP, as well as receiving £5,000's worth of equipment from Fender.
The band made the following comment:
"Firstly we are massively overwhelmed and pretty shocked to be honest because we did not expect this, we were actually routing for a few other bands because they were incredible. All I can really say is a huge thank you to the guys at Red Bull Studios, Download Festival, our manager and everyone who has taken the time to vote for us and support us since the birth of this band, it's incredible, absolutely incredible.
We can't wait to get back to Red Bull Studios and record some new material for our EP and working with Romesh is going to be great, the guy's insanely good. To be honest, knowing we're going back has put big smiles on all of our faces.
As far as the Fender gear goes, well that is much needed equipment, it's going to get some really good use.
It's unreal, thank you so much."
A video introduction from the band can be viewed after the jump.