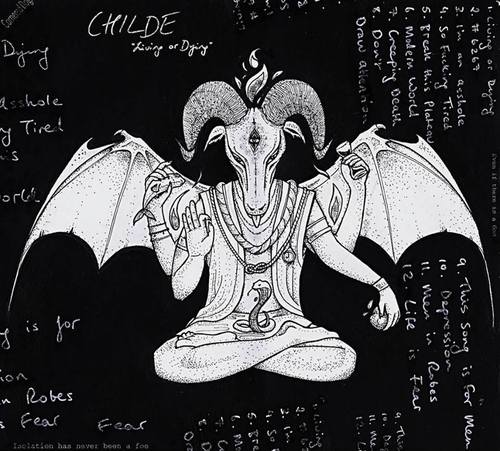 Irish hardcore punks Childe are streaming the first single and title track of their upcoming debut album 'Living or Dying'.
The album is due for release on the 19th September via Padded Cell Records. You can download the single for free on Childe's bandcamp.
Click read more to hear the new song.