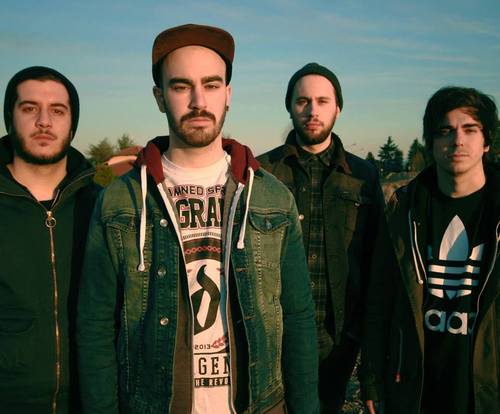 Turin, Italy metal djent band Ceiling Of Anvers have joined Famined Records and will release their new EP, 'We All Live In Balance' on August 26th.
1. The Throne And The Temple (Feat Giovanni from My Aim To Farewell)
2. Order Control
3. The Oracle
4. Circles (instrumental)
5. L.I.F.E. (Feat Nicolò from Damned Spring Fragrantia)
The video for the bands new single, 'L.I.F.E.' can be viewed after the jump.