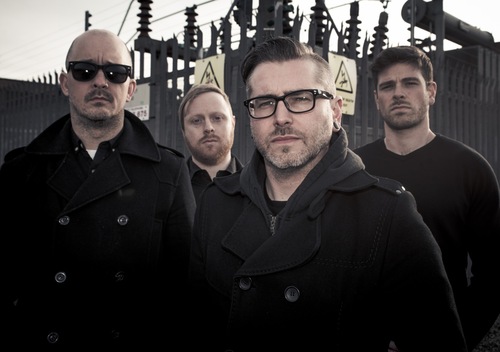 Cavorts have joined In At The Deep End Records and will be releasing their brash debut album 'Got Your Brass', on the 27th October.
The band made the following comment:
"We're proud and excited to be working with a longstanding stalwart of the UK underground heavy/alternative music scene. In At The Deep End Records have been, and still are, home to some amazing bands and have released some amazing music, such as Gallows, Sanzen, Send More Paramedics. So, there is no doubt we are very much looking forward to our album standing alongside some of these awesome releases!"
A track from the album, 'Pig of Ballast' can be streamed by clicking read more.