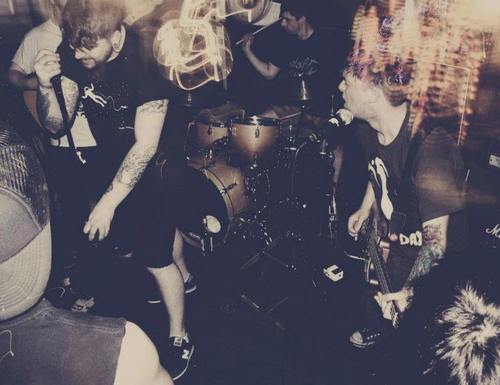 Dundee emo punks Bonehouse are streaming their new song 'A God That It Points To' on their bandcamp.
The track is taken from their upcoming new LP, details of which will be announced soon. The band will be playing a free UK show at the end of their European tour next month with Crows-An-Wra on the 2nd November at The Unicorn Camden Live in London. Cosmic Thoughts and Hate Fuck will also be playing.
Click read more to listen to the new song.
<a href="http://bonehouseuk.bandcamp.com/track/a-god-that-it-points-to" data-mce-href="http://bonehouseuk.bandcamp.com/track/a-god-that-it-points-to">A God That It Points To by Bonehouse</a>