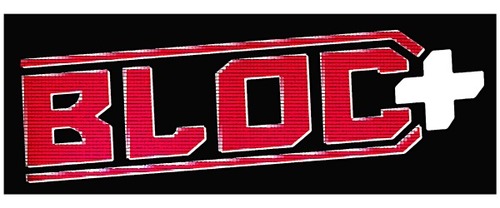 Glasgow's Bar Bloc
has released the second of four free compilation albums via their Bloc+Music.
'Ensemble Vol​.​2 Part 2' consists of ten songs from a variety of up and coming Scottish bands including Algernon Doll, So Many Animal Calls, The Sinking Feeling, Felix Champion and more.
The compilation can be downloaded for free here, and streamed by clicking read more.
1. Felix Champion – Bones
2. So Many Animal Calls – My Blood's Not Mine
3. Bianca – Some Hate It Hot
4. Algernon Doll – Justine
5. Stonethrower – Vector Borne
6. Get It Together – Without A Whimper
7. Bright Side – Wanderer
8. The Sinking Feeling – Not Now
9. A Sudden Burst Of Colour – Reborn
10. Min Diesel – Down On The Green