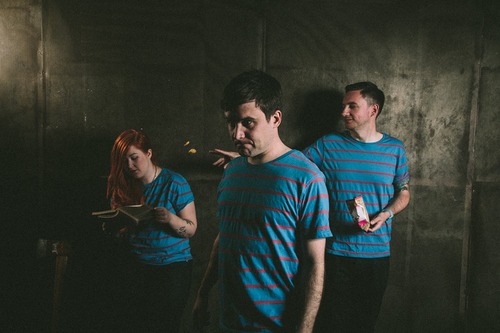 Leeds Noise pop trio Big Wow have released pre-orders for their new album 'Teamwork Makes the Dream Work'.
The album will be available on the 8th September on Specialist Subject Records. Pre-orders can be purchased here on the Specialist Subject website.
The band have released a new song from the record entitled 'Dust and Defiance', which you can hear by clicking read more.