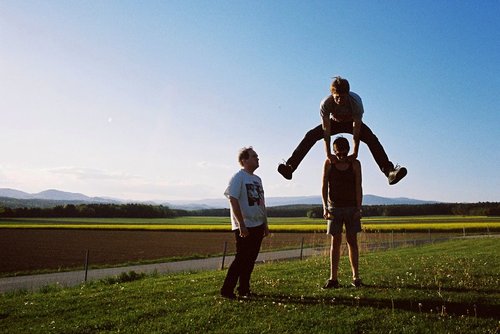 Beach Community have confirmed they are handling the recent rarities collection from Spraynard.
'The Mark, Tom and Patrick Show' includes a new song titled 'Internet May May' as well as songs from split 7"s with Captain We're Sinking, Break The Habit, Paramedic and Sundials follow, along with a 17 minute live set recorded at a house show in West Chester, PA.
The LP is limited 500 copies (300 black, 200 blue haze) and can be pre-ordered here.