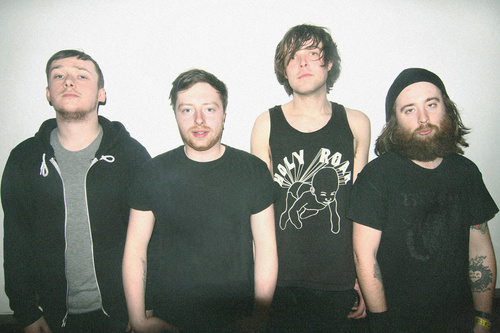 Bastions have released the music video for 'Murmuring', taken from their recent EP 'Bedfellows Part 2: The Forgotten Daughter'.
The EP was released earlier this year on Holy Roar Records. It is the second part of the 'Bedfellows' series. Part one, 'The Bastard Son', came out last year in 2013.
You can view the video by clicking read more.