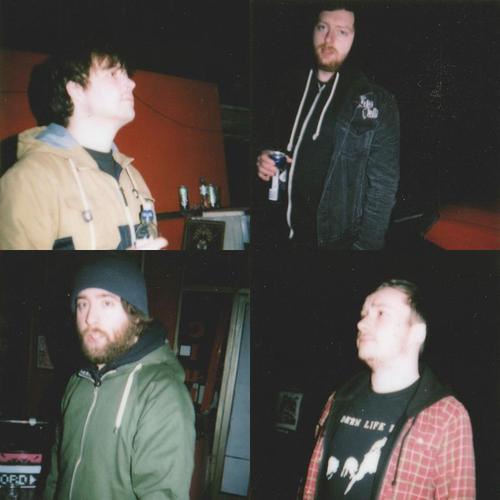 Welsh hardcore band Bastions have announced a split EP with French band Burning Bright.
Entitled 'Swan Songs', pre-orders for the 12" split have been released via Palm Reader Records in the UK and Sieve and Sand Records in Europe.
You can listen to the EP in full on bandcamp or by clicking read more.
<a href="http://bastions.bandcamp.com/album/swan-songs-split-with-burning-bright" data-mce-href="http://bastions.bandcamp.com/album/swan-songs-split-with-burning-bright">Swan Songs: Split with Burning Bright by Bastions</a>
<a href="http://burningbright.bandcamp.com/album/swan-songs-split-w-bastions" data-mce-href="http://burningbright.bandcamp.com/album/swan-songs-split-w-bastions">Swan Songs – Split w. Bastions by Burning Bright</a>