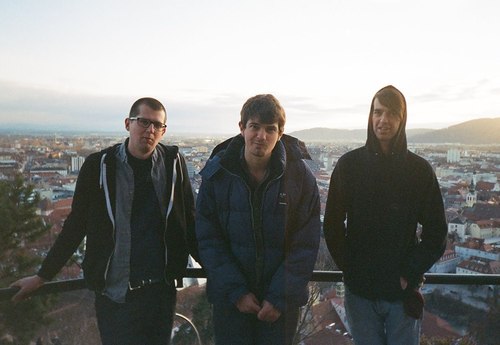 Cornish punks Bangers have announced that they shall write and record their third album next weekend in 48 hours.
From 6pm on Friday 8th till 6pm on Sunday 10th August, the band aim to make a brand new record. Within this time frame, they will also release pre-orders for the album on tape and digital download on Specialist Subject Records, which will cost a £3 minimum donation.
Bangers are also playing the following dates this September and October with Pale Angels and Doe.
September
30th The Cavern, Exeter
October
1st Sticky Mike's Frog Bar, Brighton
2nd The Lughole, Sheffield
3rd Sin City, Swansea
4th The Joiners, Southampton (Early – WTFest)
4th The Montague, London (Late)