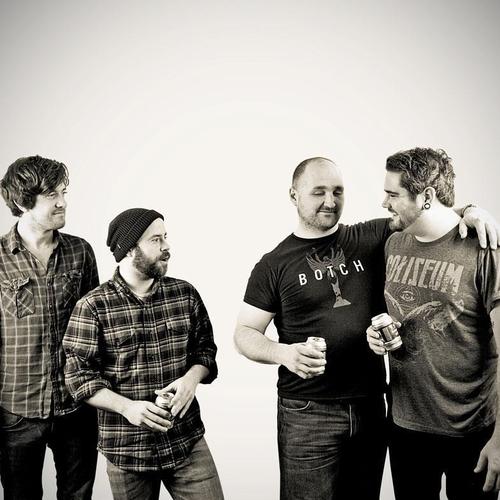 Southsea hardcore punks Attack! Vipers! have announced that after 8 and a half years, several EPs, and two albums they are to go on an indefinite hiatus.
The band's final show will be their upcoming slot at Southsea Fest 2014, which takes place at The One Eyed Dog on the 20th September. Other bands playing at this venue include Woahnows, Doe, Martha, Castles, Pure Graft, Dear Everyone, Harker, Break-Ups, Happy Accidents, Jimmy Slip & the Ghosts (w/ Sam Russo), and The Fairweather Band.
The band's final record was their critically acclaimed second LP, 'Deadweight Revival', released in 2012 via Specialist Subject and Yo-Yo Records.
The band had the following to say about the news:
"Ok ladies and gentlemen, it's with a slightly pained feeling in our stomachs that we have to announce that our set at Southsea Fest will be our last before entering an indefinite hiatus after 8 and a half year of screaming, crying, laughing, dancing and generally having the best time. This is your last chance to dance, see you at the front. X"