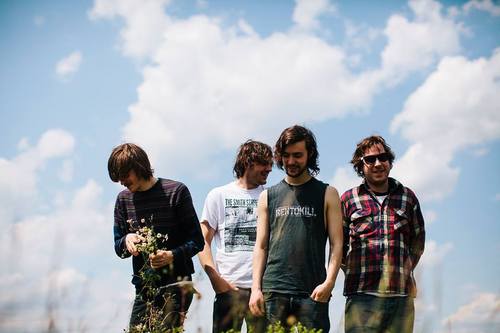 Austrian punks Astpai are streaming their brand new fifth album 'Burden Calls' at For the Love of Punk.
The album is due for release on the 22nd August on Ass Card Records in the UK and Europe, and Jump Start Records in the U.S on the 22nd September.
Click read more to listen to the full album.