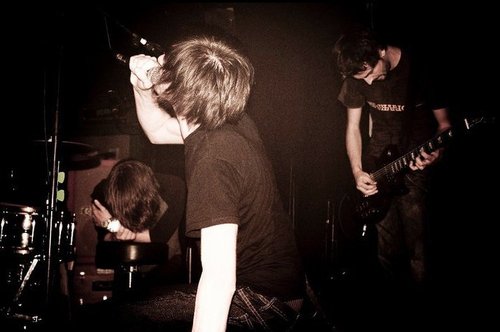 French experimental hardcore band As We Draw have released pre-orders for their new second album 'Mirages'.
The vinyl release of their record is being handled by Throatruiner Records and is due to be shipped out on the 4th October. You can purchase the pre-orders here.
The band have also released a full stream of the record on their bandcamp, or you could listen to it here, by clicking read more.
<a href="http://music.throatruinerrecords.com/album/mirages" data-mce-href="http://music.throatruinerrecords.com/album/mirages">Mirages by As We Draw</a>