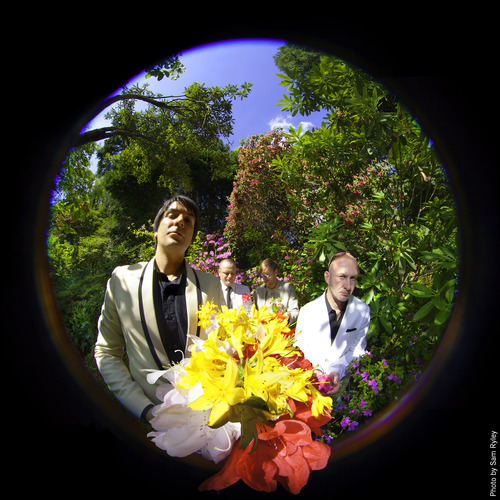 Manchester prog rockers Amplifier have released the music video for their new song 'Named After Rocky'.
The song is the first to be taken from their upcoming fifth studio album, 'Mystoria', due for release on the 8th September on Superball Music.
The band had this to say about the video:
"When we made this video we wanted to make a video with absolutely no sense of continuity whatsoever. Mission Accomplished."
You can view the video by clicking read more.