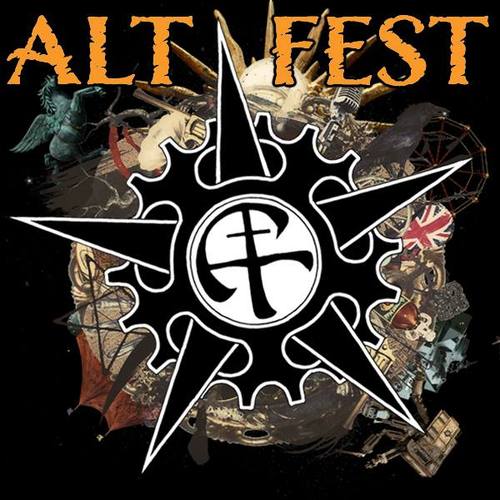 Earlier this week, rumours about Alt-Fest being cancelled appeared online.
The new Alternative festival is set to place from August 15th to 17th in Kettering, and its line-up consists of over 180 bands with the likes of Marilyn Manson, Killing Joke, Cradle of Filth and many more set to play.
The organisers behind the festival have response to the rumours, and have stated they are dealing with "extremely challenging & stressful issues" and that further information will be released before Monday.
The Alt-Fest organisers made the following statement:
"We at Alt-Fest HQ would like to sincerely apologise for our silence over the last 24 hours. Currently we are working all hours to deal with some extremely challenging & stressful issues for Alt-Fest. We will be able to provide an official statement with full information before Monday and answer any questions you may have at that time. We want you to know that we have been doing everything we can to take the right steps for you: our fans, friends & customers – we assure you we only have your best interests at heart.
Missy and Dom"